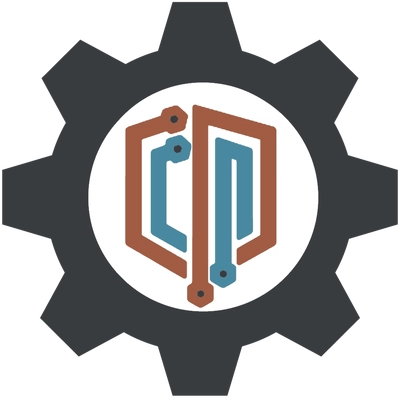 Introducing NetProtect365: Your Trusted Partner for Seamless IT Solutions
At NetProtect365, our primary objective is to deliver cost-effective solutions to address your everyday technical challenges. Located in Eau Claire, we are dedicated to serving businesses throughout Wisconsin with our comprehensive range of services. With our unwavering commitment, we proactively monitor your servers, networks, and manage your cloud environments, ensuring uninterrupted operations of your IT infrastructure. By allowing you to focus on your core business activities such as driving sales and efficiently serving your customers, we empower you to achieve your goals with ease.
---
Discover the Wide Range of Technical Services Offered by NetProtect365
As your trusted Managed Service Provider (MSP), NetProtect365 offers an extensive array of services designed to provide comprehensive technical support, maintenance, and management for your business. Take a look at the valuable services we provide: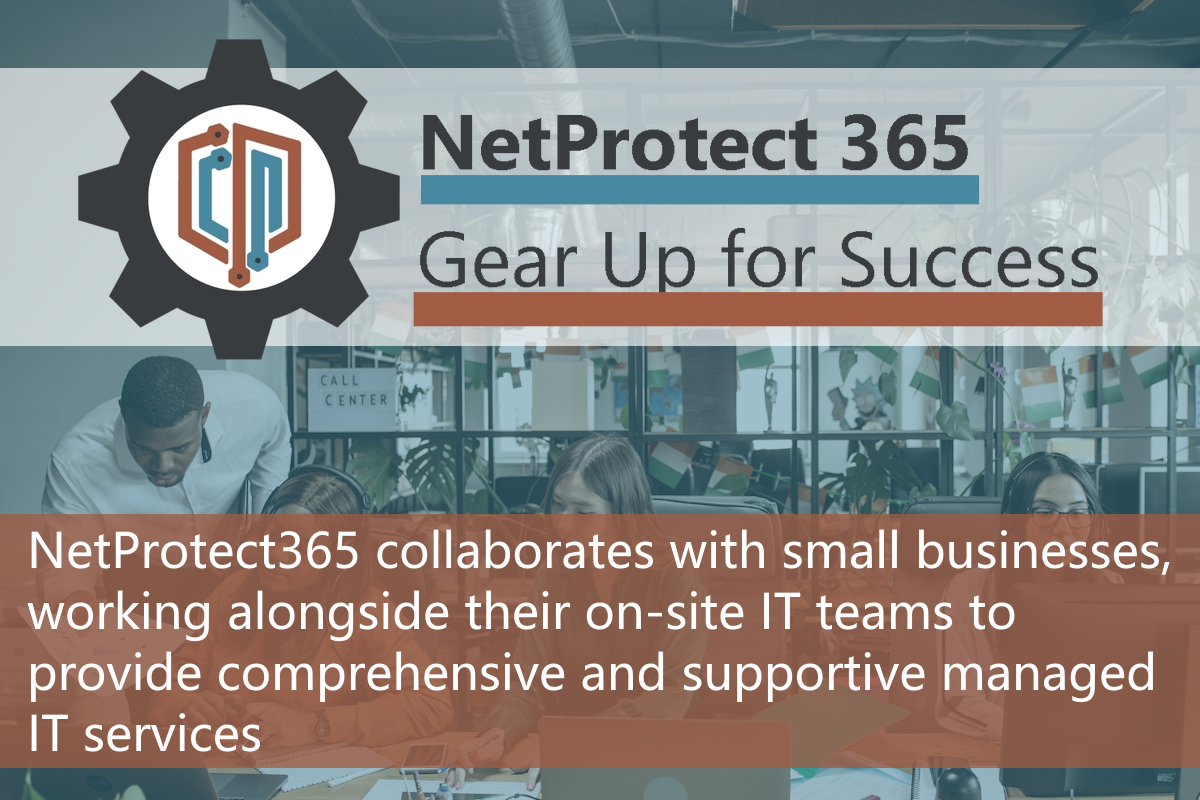 Partner with NetProtect365 and Experience Exceptional IT Solutions
By choosing NetProtect365 as your trusted IT partner, you gain access to a team of dedicated professionals committed to delivering seamless IT solutions. We provide proactive support, reliable security measures, and strategic guidance to enhance your business's productivity and efficiency. With our comprehensive range of services, you can confidently navigate the evolving technological landscape while focusing on achieving your business objectives. Experience the NetProtect365 advantage today and gear up for lasting success!