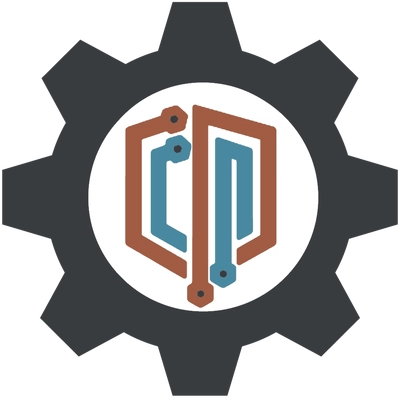 NetProtect 365
Gear Up for Success
---
At NetProtect 365, we are a leading technically managed service provider (MSP) headquartered in Eau Claire, Wisconsin. We are dedicated to delivering top-notch services to businesses, offering comprehensive technical support, maintenance, and management solutions. Our mission is to empower our clients with effective data management and optimization, enabling them to make informed, data-driven decisions.
Through our network monitoring and management services, we ensure optimal performance, proactive issue resolution, and robust network security. Our data backup and recovery strategies safeguard client data, providing efficient recovery solutions in case of unforeseen incidents. We offer a range of security services, including antivirus installation, firewall management, and vulnerability assessments, protecting our clients' IT infrastructure.
Our dedicated help desk and technical support team are always ready to assist our clients' employees, providing prompt resolutions to IT issues and offering guidance with software and hardware. As technology evolves, we guide our clients through cloud adoption and management, leveraging cloud storage, SaaS applications, and IaaS platforms for enhanced efficiency and scalability.
At NetProtect 365, we provide strategic IT consulting services, aligning technology infrastructure with our clients' business objectives. We assist in planning technology roadmaps, evaluating system requirements, and recommending tailored solutions. Our expertise extends to hardware and software procurement, ensuring competitive pricing and optimal performance for our clients.
We take pride in our meticulous system monitoring and maintenance, conducting routine tasks such as patch management, software updates, and performance optimizations. Through effective vendor management, we streamline coordination, resolve issues, and maximize the value of our clients' investments. Our comprehensive IT documentation and reporting keep our clients informed about system performance, security, and key IT metrics.
With our exceptional services, based on a foundation of expertise and client-centricity, we strive to be the trusted partner for businesses in their journey towards efficient data management and successful digital transformation. Together, we harness the power of technology to drive growth and innovation.